The Nicest Place on the Internet →
http://xkcd.com/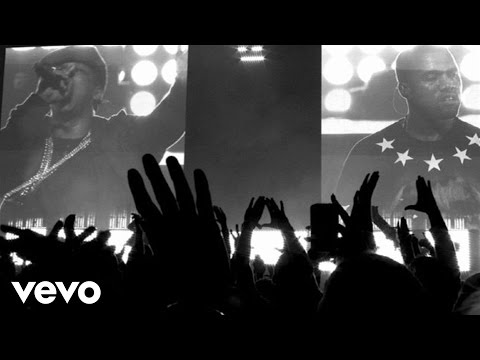 http://www.gq.com/news-politics/big-issues/201207/amber-waves-of-green-jon-ronson-gq-july-2012 "Alpha children wear grey. They work much harder than we do, because they're so frightfully clever. I'm really awfully glad I'm a Beta, because I don't work so hard. And then we are much better than the Gammas and Deltas. Gammas are stupid. They all wear green, and Delta...
1 tag
Kako, languid from sleeping pills she takes, is... →
1 tag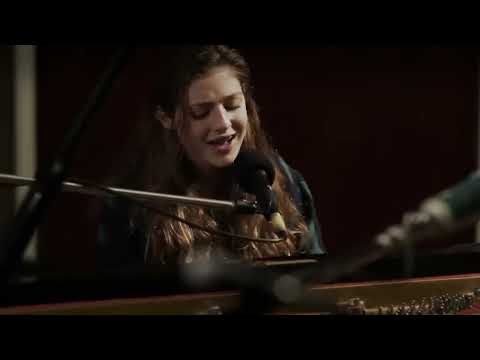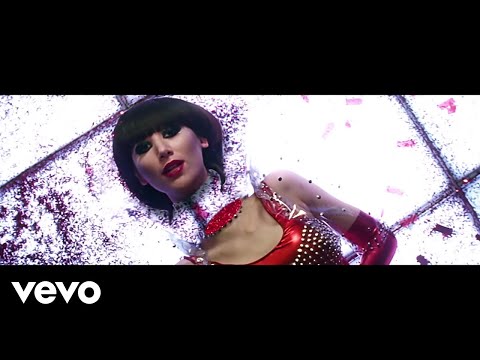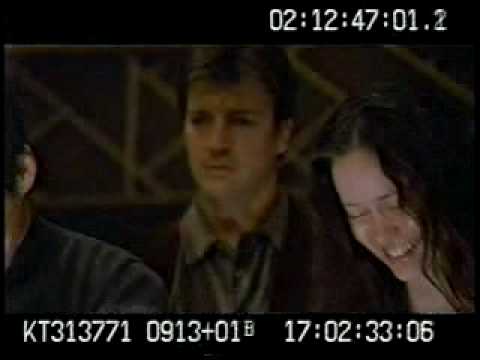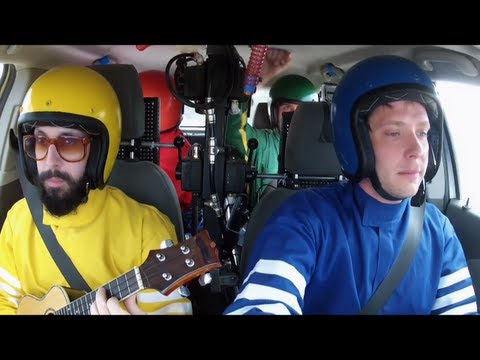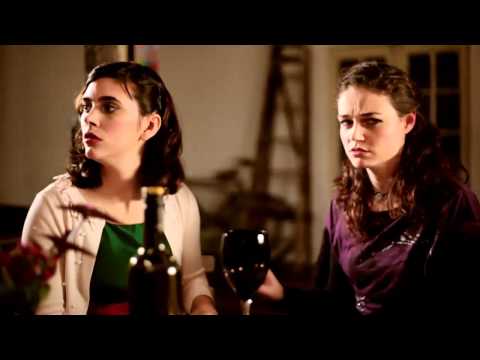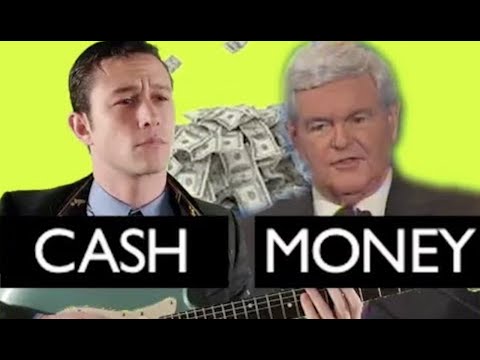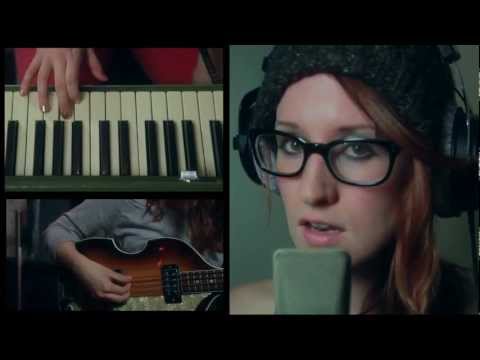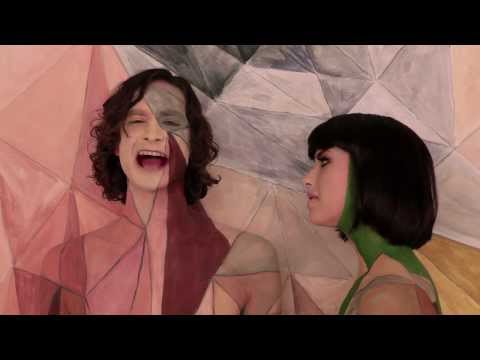 thisgirllovescomedy: Beer while showering? Ya heard. Plus, drinking a beer while shaving, while smelling like Old Spice is like an oasis of manliness.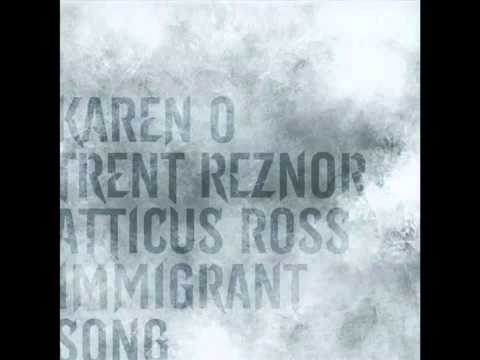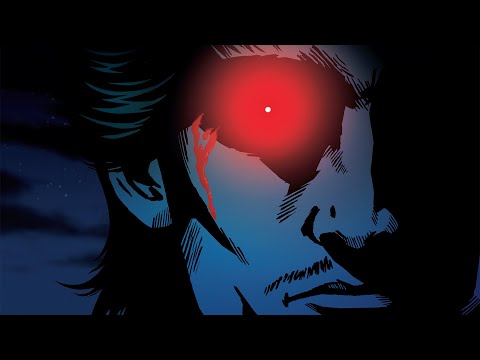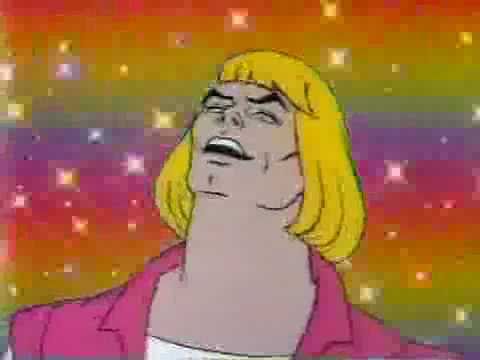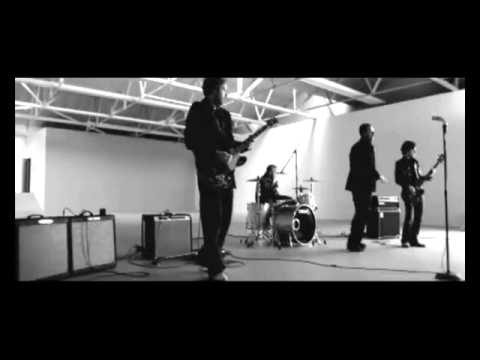 Yes I do need to know my place.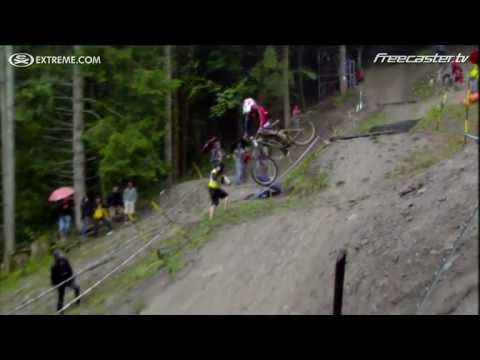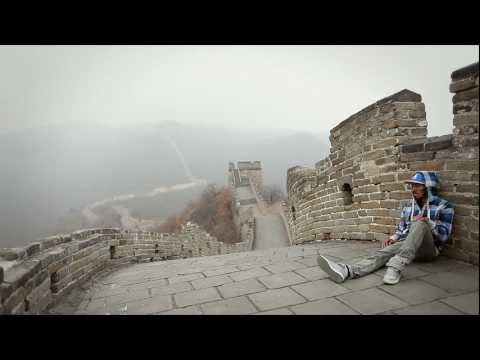 1 tag
"I call her "Mrs. Abshire" and she immediately says "Oh, but you must call me..."
– -The Time Traveler's Wife Audrey Niffenegger
alisonhope replied to your photo: It's weird how much more cohesive this album… Can we please hang out? Yes, and soon. I don't mean soon in an eventual kind of way, I mean soon in a "I get back into town the 22nd and will be free most of January" kind of soon. They're very hard to tell apart.
"All that is gold does not glitter, Not all those who wander are lost; The old..."
– J. R. R. Tolkien (via hannahmmayhue) All that glitters is gold Only shooting stars break the mold It's a cool place and they say it gets colder You're bundled up now but wait 'til you get older But the meteor men beg to differ Judging by the hole in the satellite picture The...
1 tag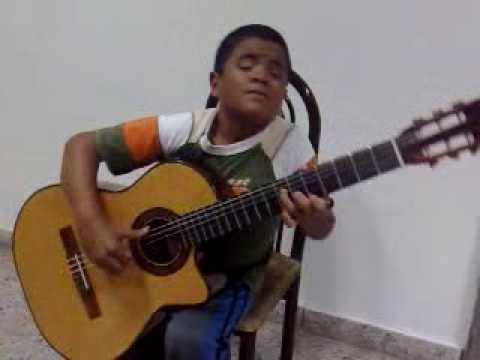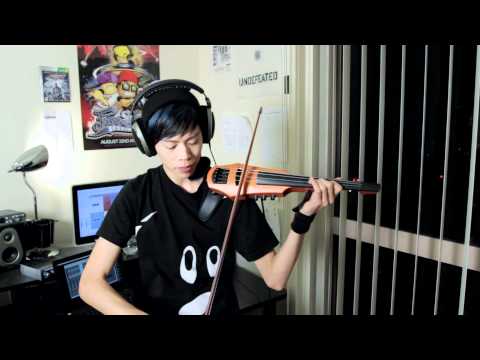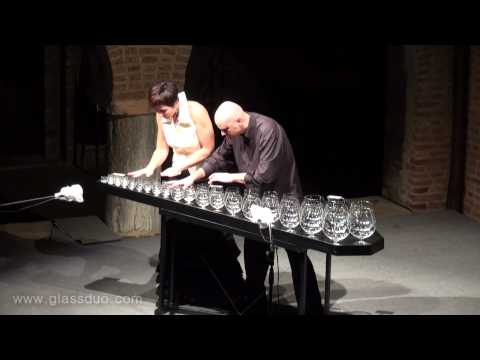 Getting excused from an unnecessary class to give blood?